Types of Massage
There are numerous types of massage, each with its own special benefits. Some of the most common forms of massage are classical, hot stone, deep tissue, trigger point, reflex zone, thai, lymphatic, cranial sacral, colon, cupping, balinese, lomi-lomi, neck, shoulder, tuina, back, foot, hand, etc. Not surprisingly, we cannot offer all of these massage methods at this time, so we have chosen the most beneficial for you.
But what is
Massage
Massage therapy is a group of methods applying rubbing, kneading and pressing the body primarily using the hands. It is usually used to ease pressure, tension and stress.

Massage can also be applied for therapeutic purposes. Numerous benefits can be gained such as: relief from joint or head pain, improvement in digestion and breathing, strengthening of the immune system, enhancing circulation, and much more.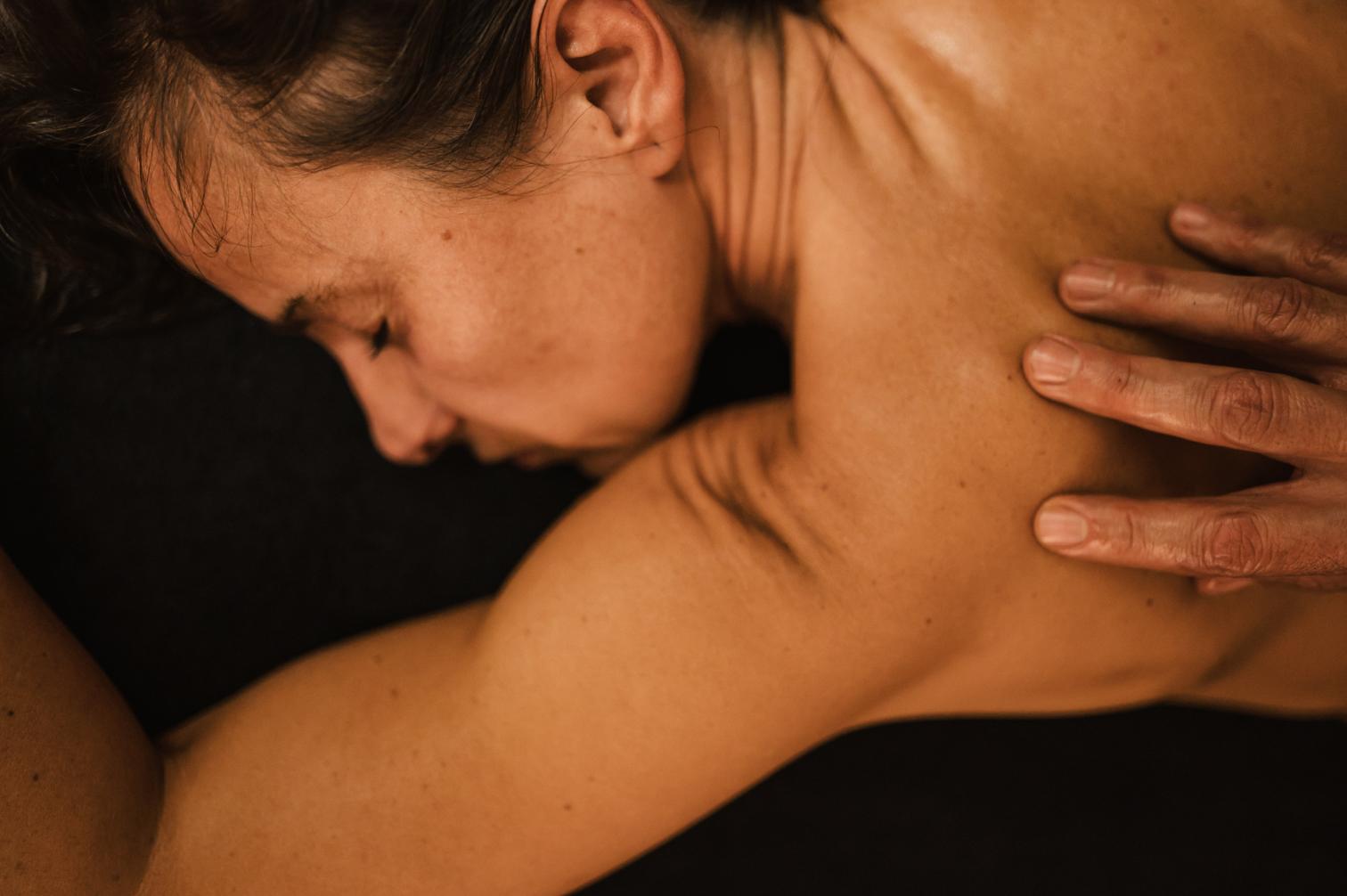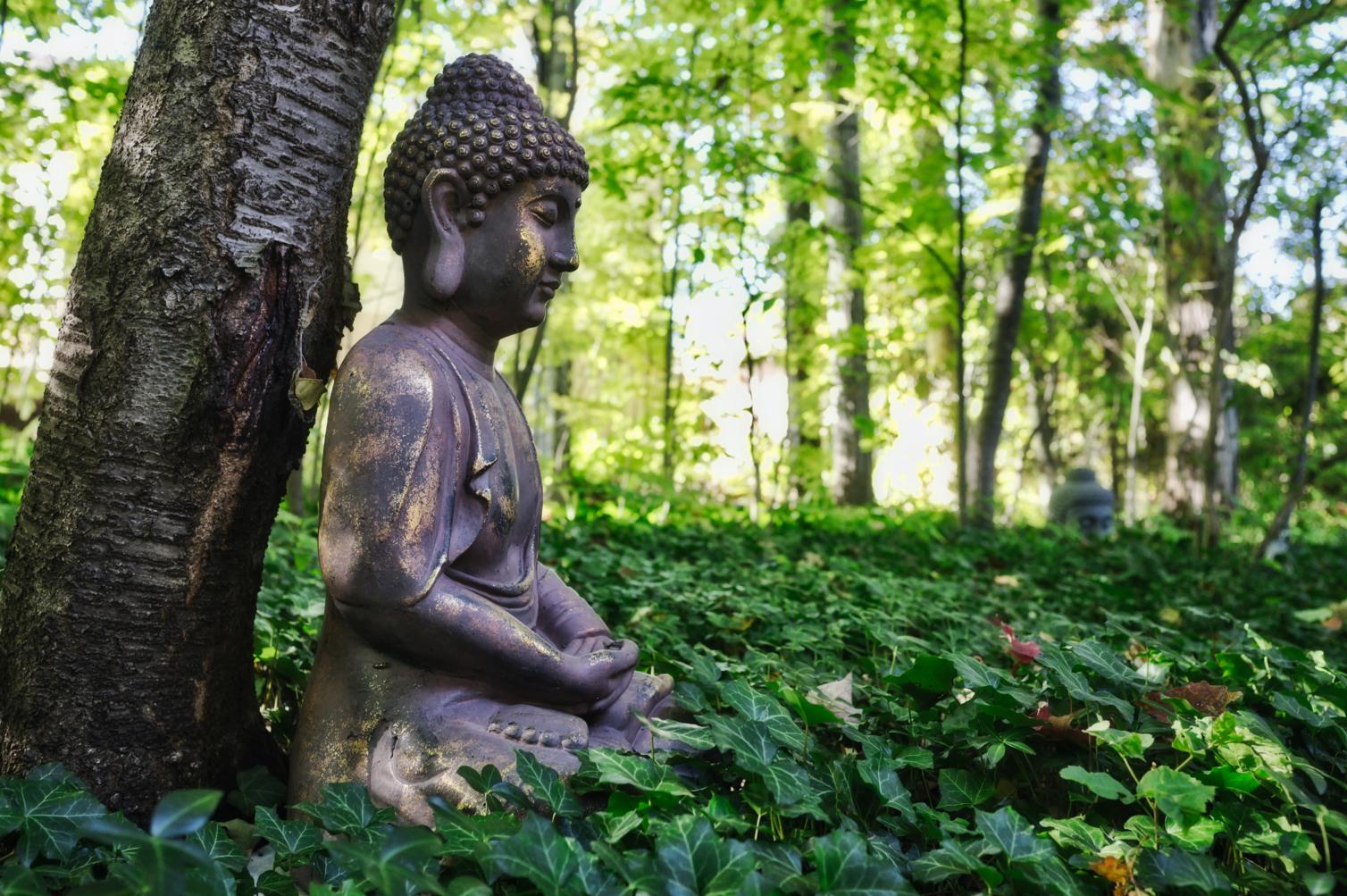 Benefits of
Relaxation
The most common benefit sought is relaxation and pain relief. Stress reduction and detoxification are also commonly desited results.
A relaxaed body leads to a relaxed mind and this combination can have a positive effect on sleep patterns as well as many stress-related disorders and conditions.